Posts Categorized as: spine care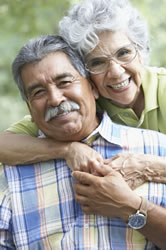 According to the National Center for Complimentary and Integrative Health, chiropractic care for seniors is associated with a "protective effect".
Read More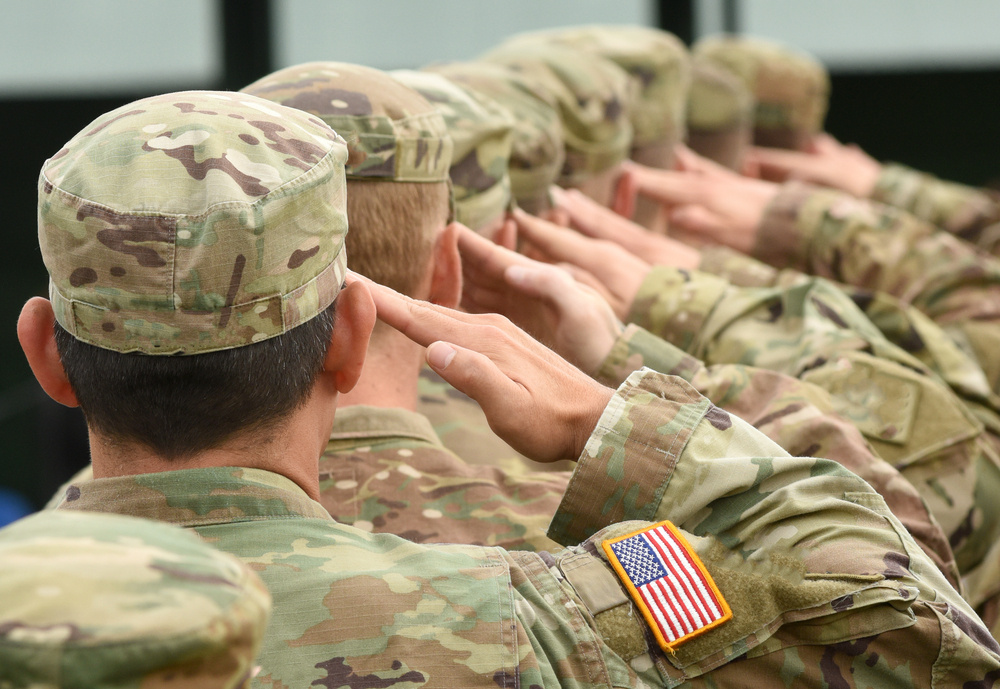 According to one study, chiropractic helped veterans reduce the frequency of opioid prescription usage after the initial chiropractic visit.
Read More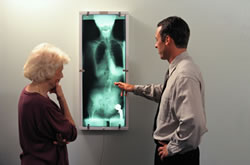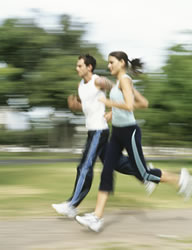 Spring is finally here in the Magic Valley, which means your cabin fever is finally over and you are looking for ways to spend your time outside or lo
Read More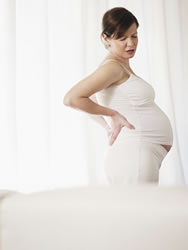 Pregnancy is often accompanied by low back pain. Chiropractic can be a safe alternative to over-the-counter medication.
Read More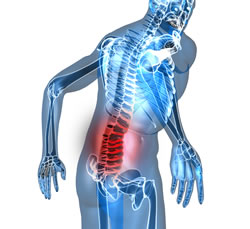 Hey Twin Falls, if you have had nagging low back or neck pain that travels down your arm or leg due to a pinched nerve? Chiropractic may be one o
Read More