Recent Posts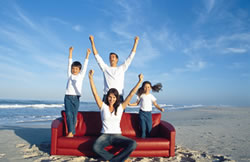 Achieving your goals is never easy. Setting SMART Goals can help you achieve your full potential.
Read More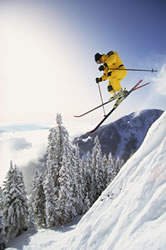 As the colder weather begins to settle upon the Magic Valley, the cold and flu unfortunately tends to follow. Here at Blue Lakes Clinics we want to gi
Read More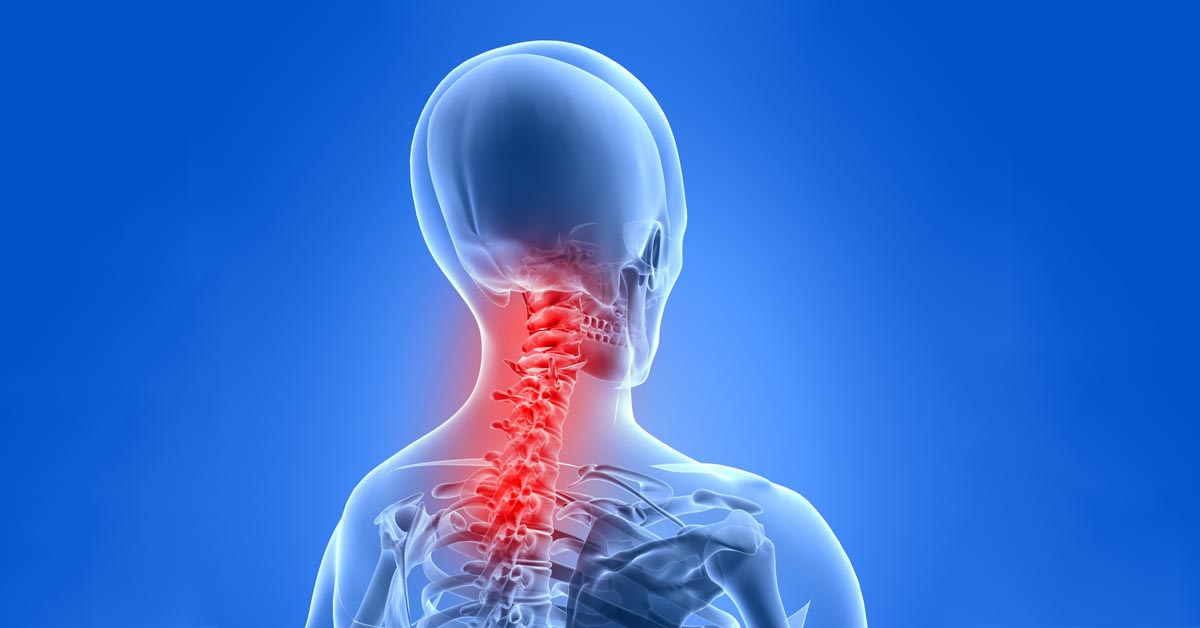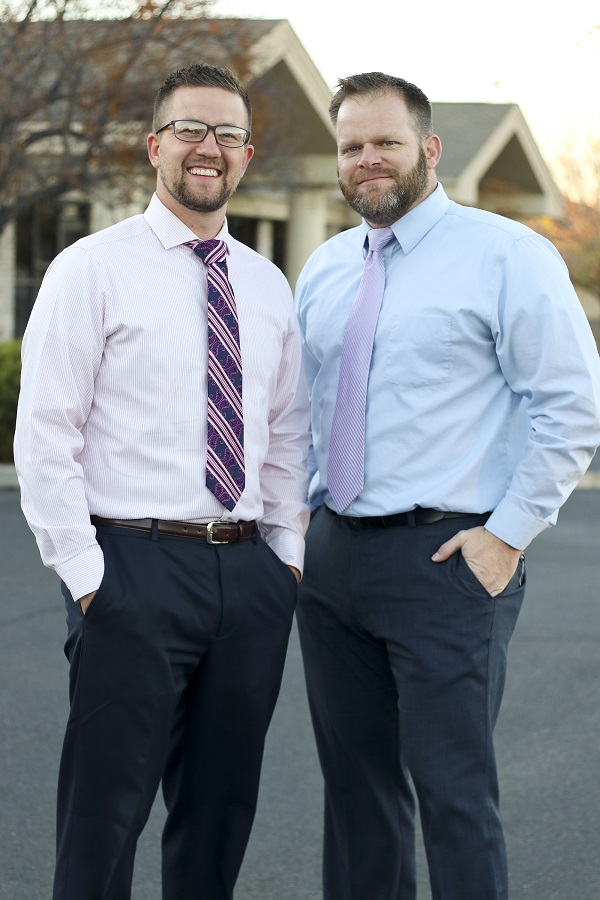 The benefits of integrated spine care are well documented. According to the 2010 Outstanding Paper in Medical and Interventional Science, providers who follow the current evidence based guidelines get better results than their colleagues who are resistant to change. Come see why our integrated approach may be best for you.
Read More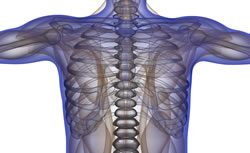 October is National Chiropractic Health Month. Twin Falls chiropractors Dr. Rusty Arrington and Dr. Tanner Wray are helping their patients get the most out of life. They can help you "Get BACK to being YOU"!
Read More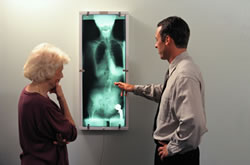 Chiropractic combined with standard medical care outperforms medical care alone for low back pain. Integrated care is now available in Twin Falls.
Read More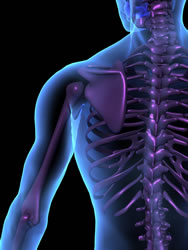 Cooler weather invading the Magic Valley has heralded the changing of the seasons. This means our local famers will be harvesting their crops and wint
Read More