The Benefits of Integrated Spine Care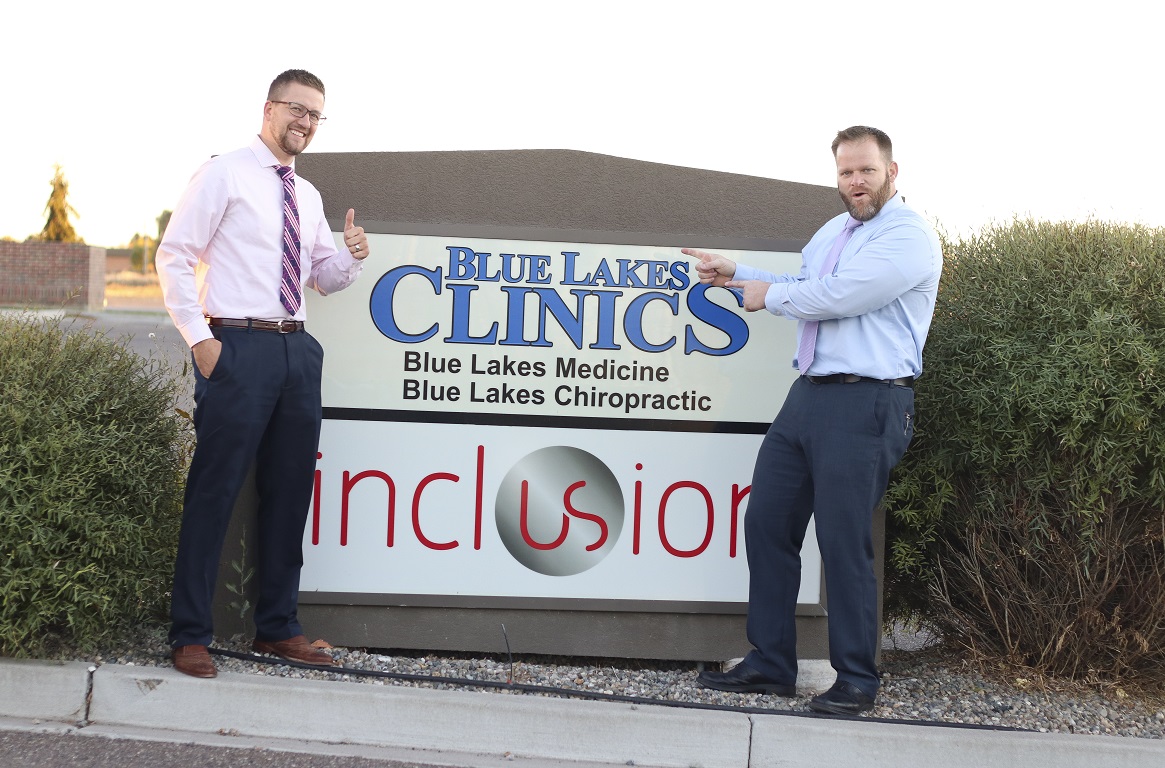 Dr. Arrington and Dr. Wray are now providing integrated spine care in Twin Falls, ID. Why is that important? Current research indicates that a combination of chiropractic care and standard medical care can be more effective for back pain. In 2012 the medical journal Spine published a research study investigating the benefits of integrated care.
The journal reported 73 percent of people who added chiropractic care to standard medical care described their pain as greatly reduced or even completely gone, this included people with more severe back pain that included radicular symptoms in the extremities. These findings significantly outperform the 17 percent of patients that utilized standard medical care alone with similar results.
Dr. Arrington and Dr. Wray are licensed Chiropractic Physicians in Twin Falls, Idaho with over 15 years of combined experience. Additionally, Dr. Arrington is a Nurse Practitioner and can add standard medical care to your treatment regimen.
If you have already seen another medical provider, chiropractor, or physical therapist and continue to suffer with back pain, perhaps you should try an integrated approach. Integrated spine care is now available in Twin Falls, ID and may increase the likelihood that you get the results you desire.