Recent Posts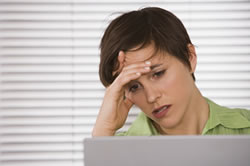 The American Psychiatric Association reported that 36% of Americans felt that the COVID-19 pandemic has had a serious impact on their mental health.
Read More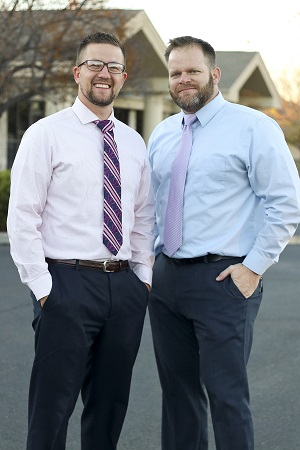 Staying home and doing your part to support social distancing is one of the best ways to fight COVID-19. It isn't easy, especially if you have children at home. Fortunately, many entertainment and educational resources are available for you to occupy the down time. We have compiled a list of some of the best resources available online. Most of them are free but some require a registration.
Read More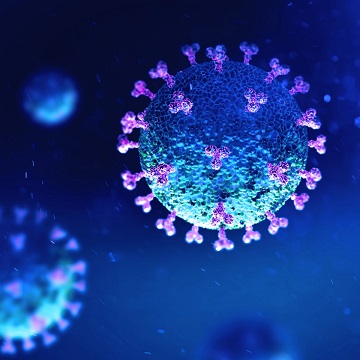 The rapid onset of COVID-19, the "Corona Virus", has generated a lot of attention in the Magic Valley. These are strange times. Dr. Arr
Read More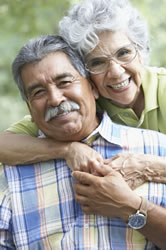 According to the National Center for Complimentary and Integrative Health, chiropractic care for seniors is associated with a "protective effect".
Read More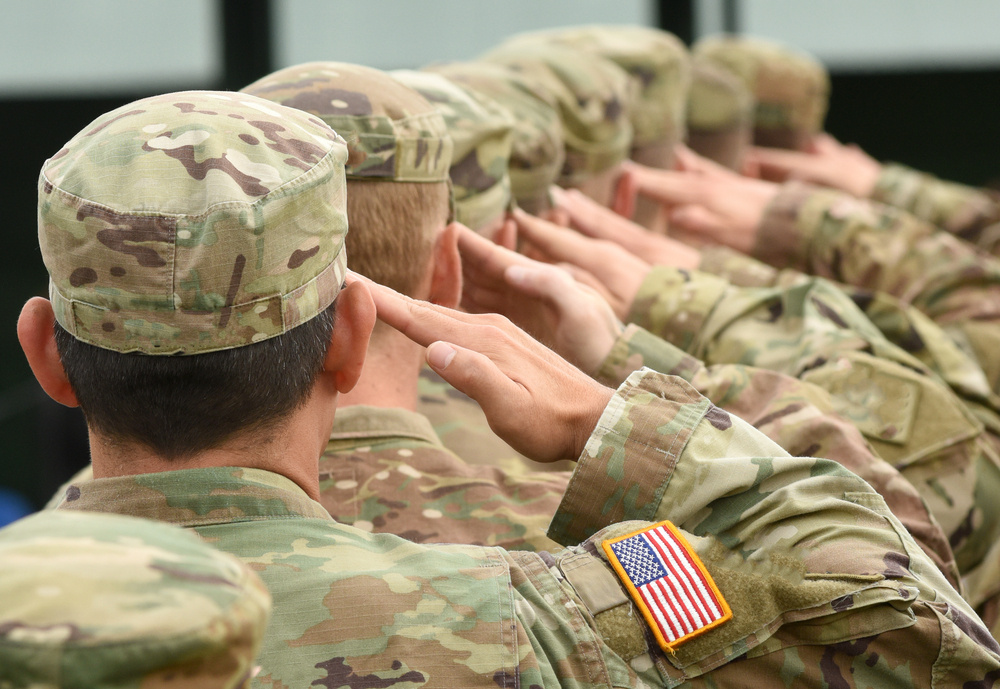 According to one study, chiropractic helped veterans reduce the frequency of opioid prescription usage after the initial chiropractic visit.
Read More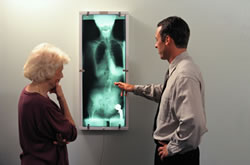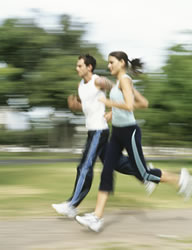 Spring is finally here in the Magic Valley, which means your cabin fever is finally over and you are looking for ways to spend your time outside or lo
Read More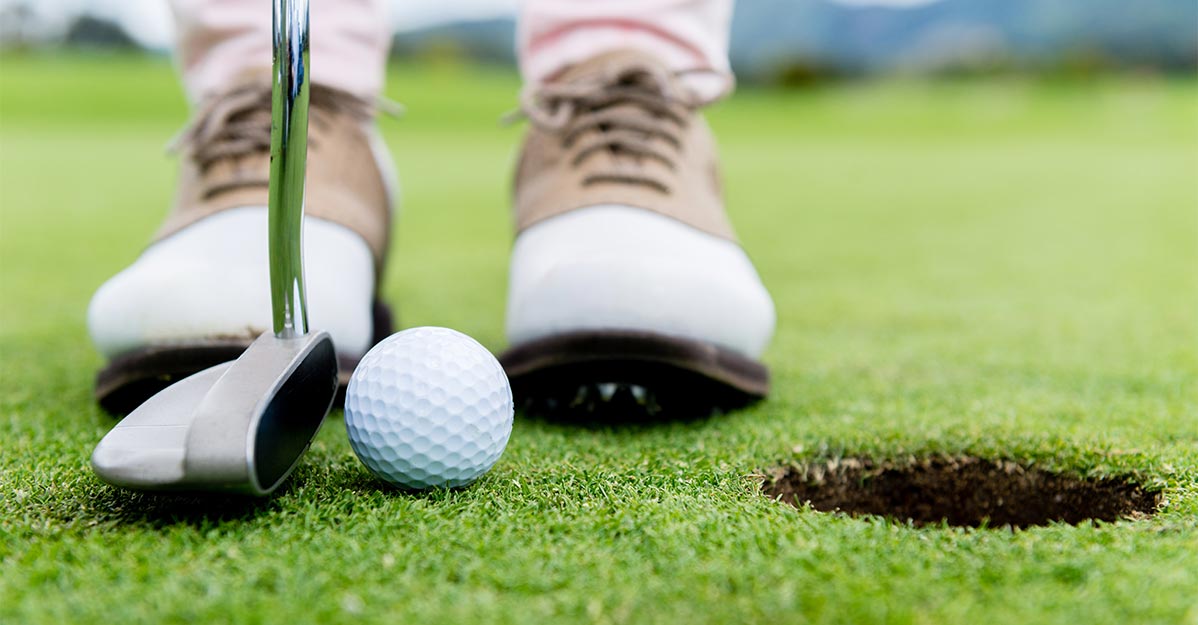 Good alignment in golf is just as important as good alignment in the spine. Chiropractic can help you avoid back pain and improve your golf game.
Read More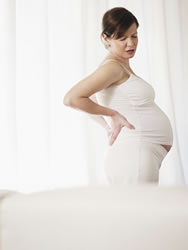 Pregnancy is often accompanied by low back pain. Chiropractic can be a safe alternative to over-the-counter medication.
Read More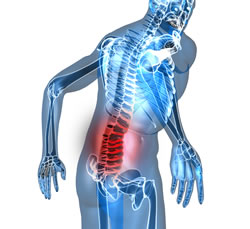 Hey Twin Falls, if you have had nagging low back or neck pain that travels down your arm or leg due to a pinched nerve? Chiropractic may be one o
Read More