Recent Posts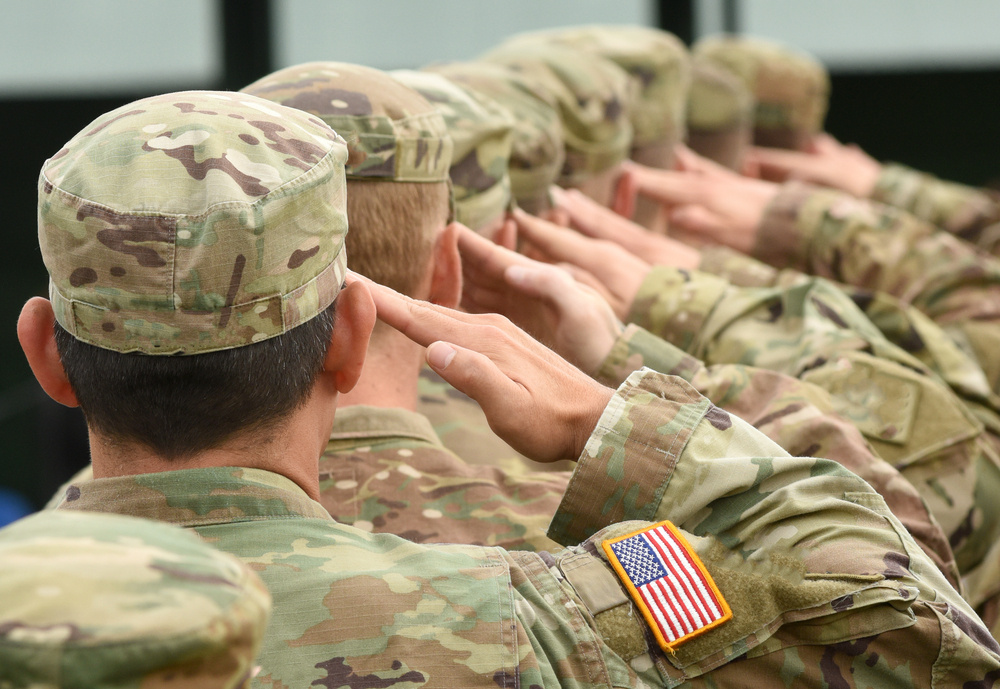 According to one study, chiropractic helped veterans reduce the frequency of opioid prescription usage after the initial chiropractic visit.
Read More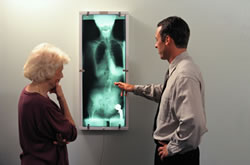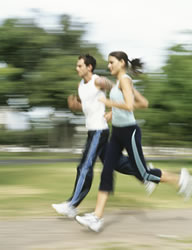 Spring is finally here in the Magic Valley, which means your cabin fever is finally over and you are looking for ways to spend your time outside or lo
Read More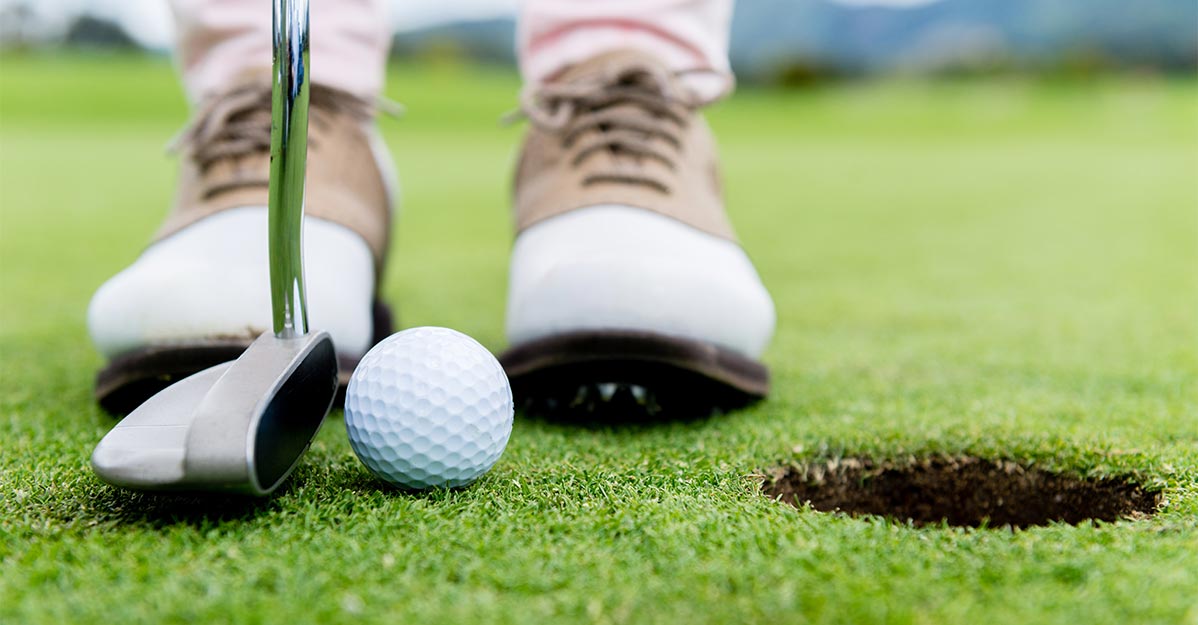 Good alignment in golf is just as important as good alignment in the spine. Chiropractic can help you avoid back pain and improve your golf game.
Read More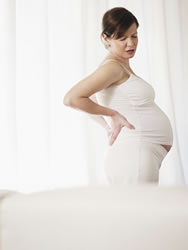 Pregnancy is often accompanied by low back pain. Chiropractic can be a safe alternative to over-the-counter medication.
Read More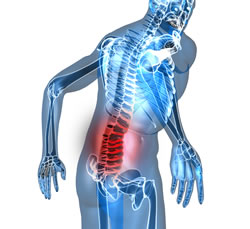 Hey Twin Falls, if you have had nagging low back or neck pain that travels down your arm or leg due to a pinched nerve? Chiropractic may be one o
Read More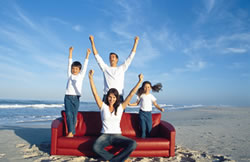 Achieving your goals is never easy. Setting SMART Goals can help you achieve your full potential.
Read More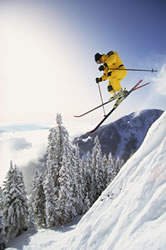 As the colder weather begins to settle upon the Magic Valley, the cold and flu unfortunately tends to follow. Here at Blue Lakes Clinics we want to gi
Read More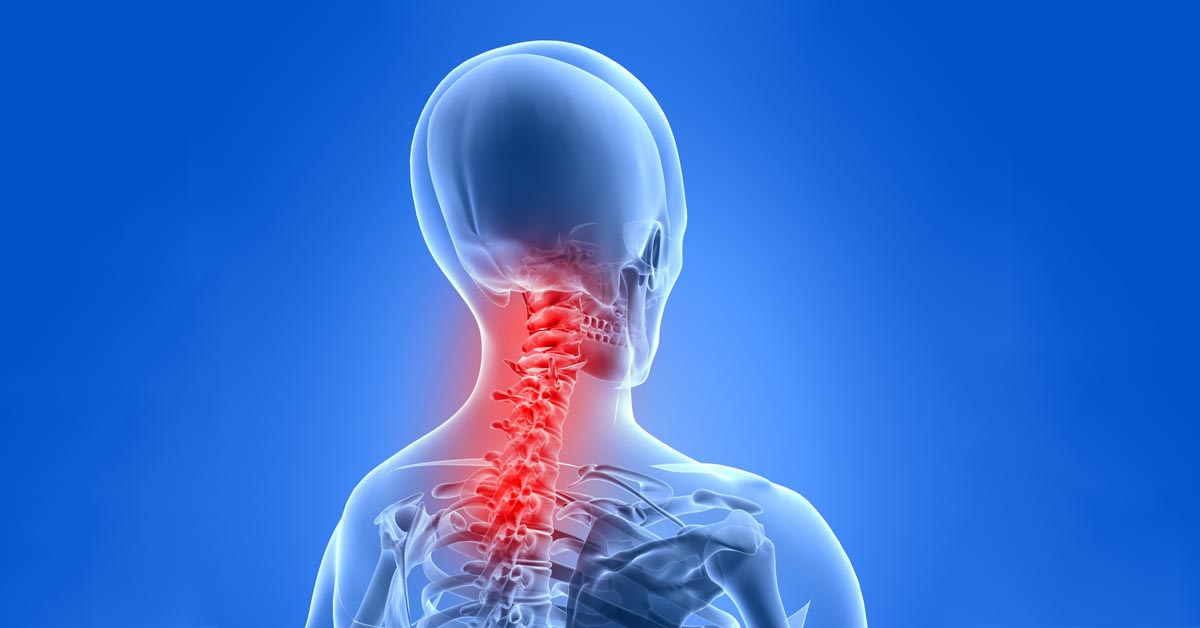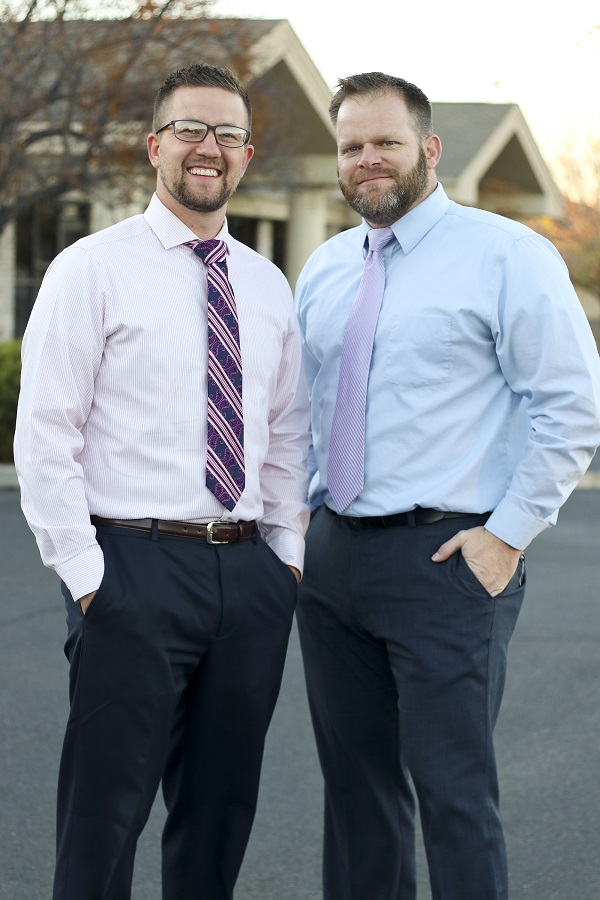 The benefits of integrated spine care are well documented. According to the 2010 Outstanding Paper in Medical and Interventional Science, providers who follow the current evidence based guidelines get better results than their colleagues who are resistant to change. Come see why our integrated approach may be best for you.
Read More