Dr. Wray, our newest provider at the Blue Lakes Clinics, provides many non-surgical interventions for the treatment of neck pain, back pain, sciatica, headache and other common joint conditions. He specializes in spinal manipulation, physiotherapy, and soft tissue rehabilitation. He is also a certified kinesiotape and IASTM provider.
Call today to claim your $49 voucher!* Availability is limited.
This voucher will cover: Consultation, Spinal Examination, Treatment Plan, Report of Findings, and Initial Treatment**.
A value of over $250 for JUST $49!
*Medicaid, Medicare, and some insurances excluded by law. New patients with Dr. Wray only.
YOU MUST MENTION THIS OFFER TO CLAIM YOUR VOUCHER PRIOR TO FIRST VISIT.
**Initial treatment may vary by patient, condition, and at the doctor's discretion.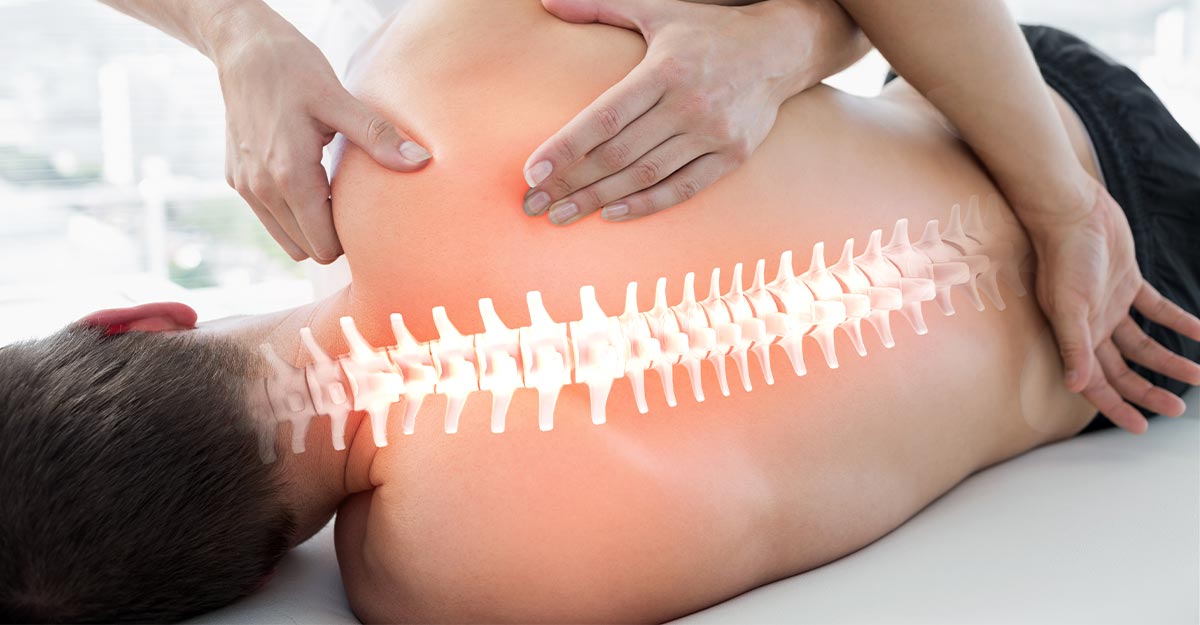 Come see the difference our team of chiropractors and medical providers can make in your back pain!
Studies show that Standard Medical Care (SMT) combined with Chiropractic Manual Therapy (CMT) is more effective for low back pain than without. 73% of participants in the SMC plus CMT group rated their global improvement as pain completely gone, much better, or moderately better, compared with 17% in the SMC group.
Goertz CM, Long CR, Hondras MA, Petri R, Delgado R, Lawrence DJ, Owens EF, Meeker WC. (2013). Adding Chiropractic Manipulative Therapy to Standard Medical Care for Patients with Acute Low Back Pain: Results of a Pragmatic Randomized Comparative Effectiveness Study. Spine (Phila Pa 1976). Apr 15;38(8):627-34
Chiropractic Manual Therapy is safe. A 2007 survey of 19,722 patients and over 50,000 cervical adjustments reported 0 serious adverse events.
Thiel HW, Bolton JE, Docherty S, Portlock JC. (2007). Safety of Chiropractic Manipulation of the Cervical Spine: a Prospective National Survey. Spine (Phila Pa 1976). Oct 1;32(21):2375-8; discussion 2379.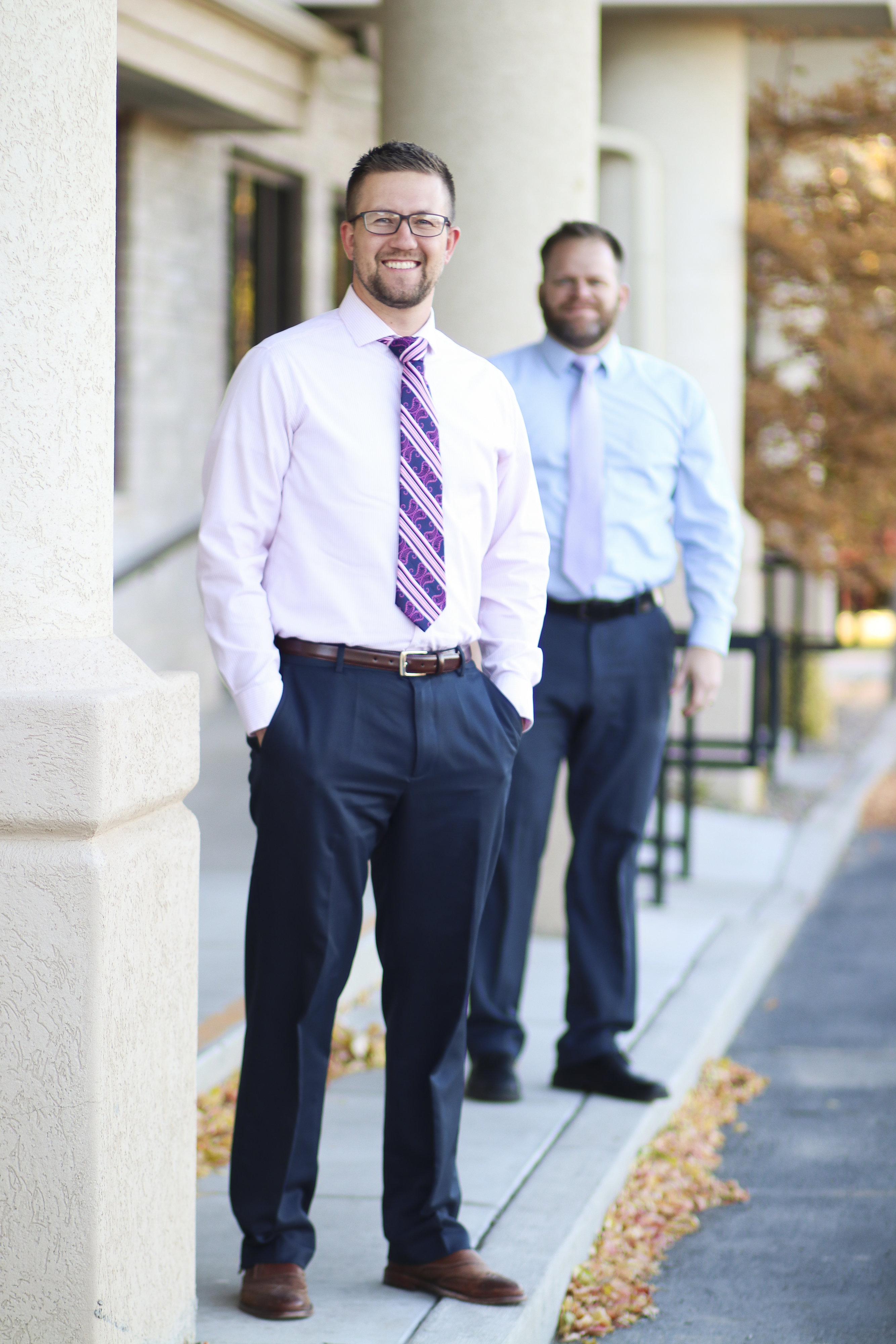 CONTACT us today to reserve your $49 voucher and let us help you "Get BACK to being YOU!"